This page was added to post some recent pictures of my RV-6A, which I am unfortunately and reluctantly forced to sell in 2013 for reasons I won't go into here.....
Short list of details is here. For additional details or questions, contact me at chris"-at-"ckhand.com
329 TTAF and engine time since new (Hobbs time)
Engine is AeroSport Power O-360-A2A built with ECi parts. Slick mags, Vetterman exhaust system
Panel (pictures below) includes iFly-720 GPS mounted on panel, Dynon D-100 EFIS (switch allows selection of nav data from either GPS or SL-30), Trio EzPilot autopilot wired to iFly GPS, Trio Altitude hold, IK-2000 engine monitor, Garmin SL-30 nav/comm (feeds both Dynon and MD-200-306 CDI), PMA-3000 intercom, Garmin GTX-327 transponder.
Includes set of Bruce's Custom Covers canopy cover and cowl plugs embroidered with N#, and two installed Lightspeed Zulu noise canceling headsets.
Rather than break this into pages, I'm going to put all the photos on here, so it may take a while to load but I tried to size them so it's reasonable for decent speed connection.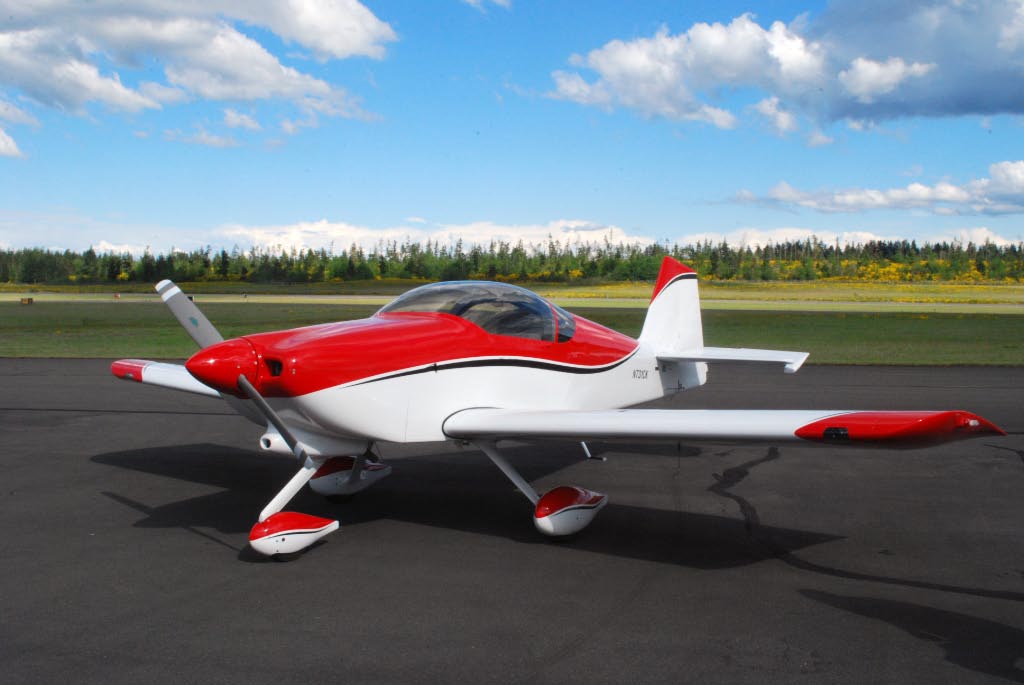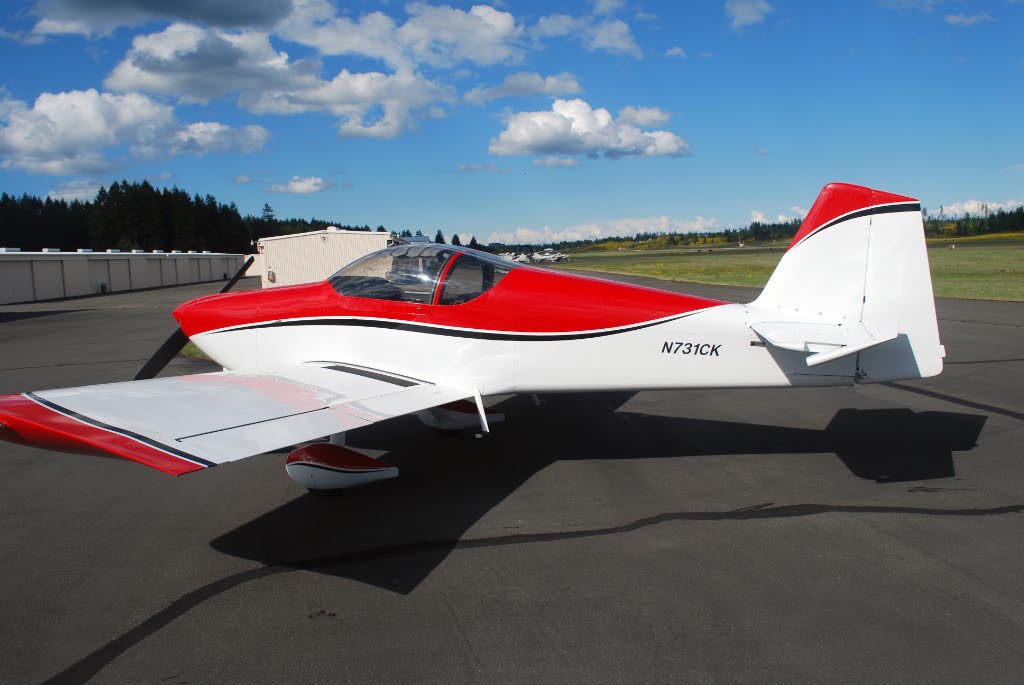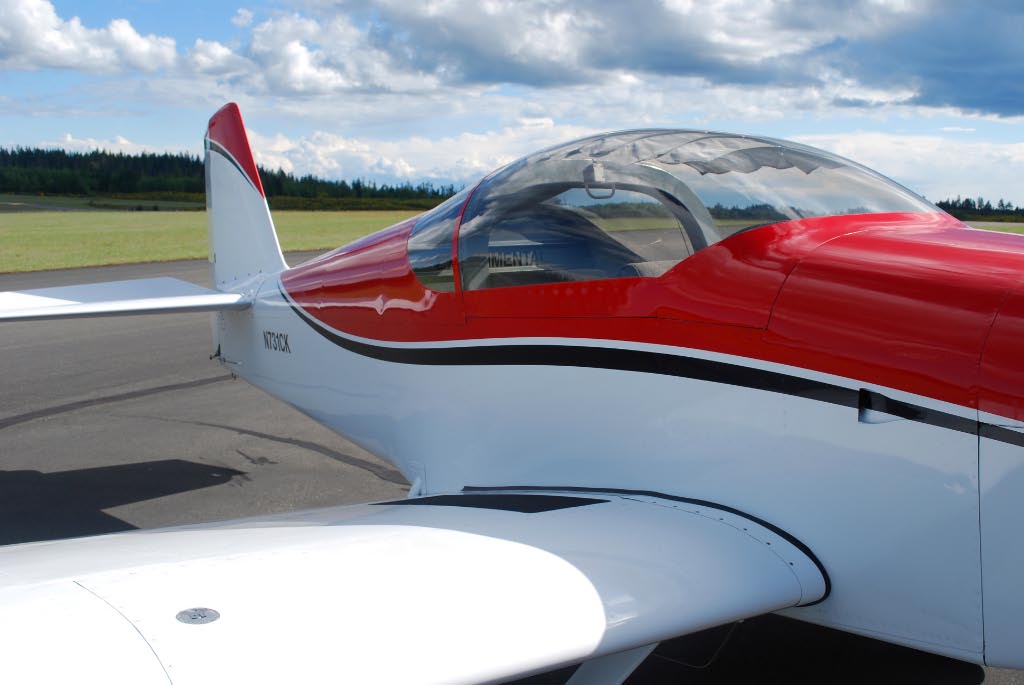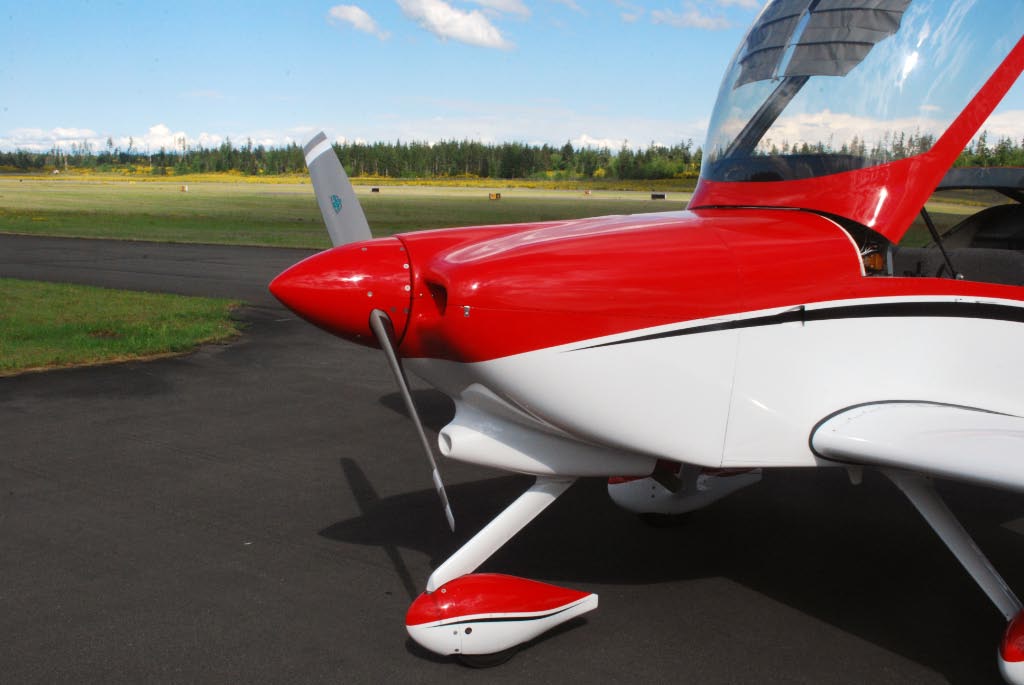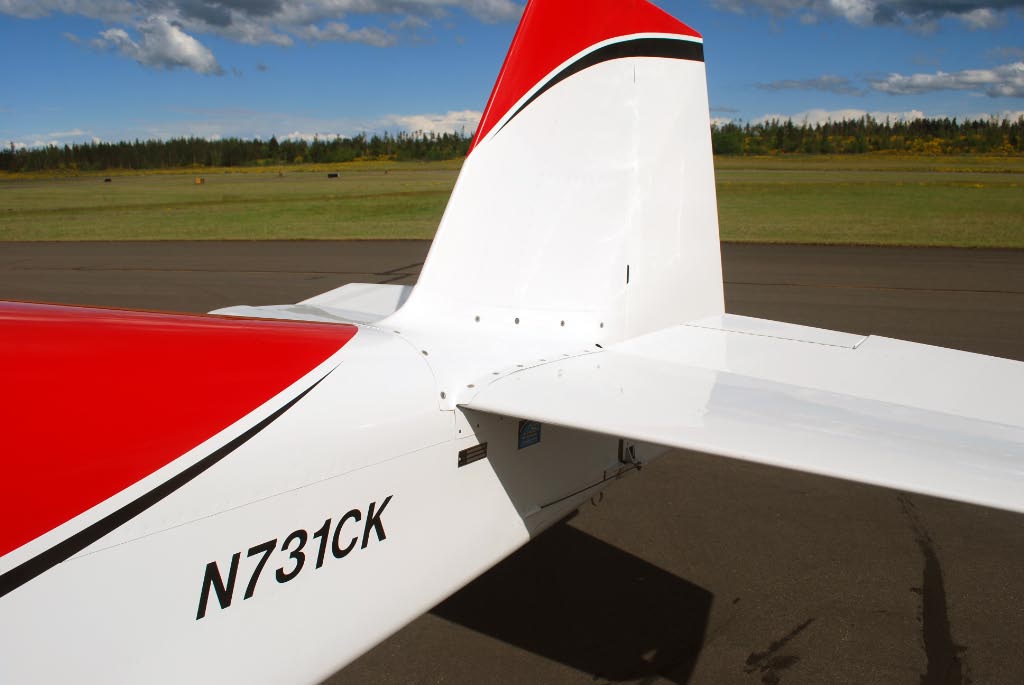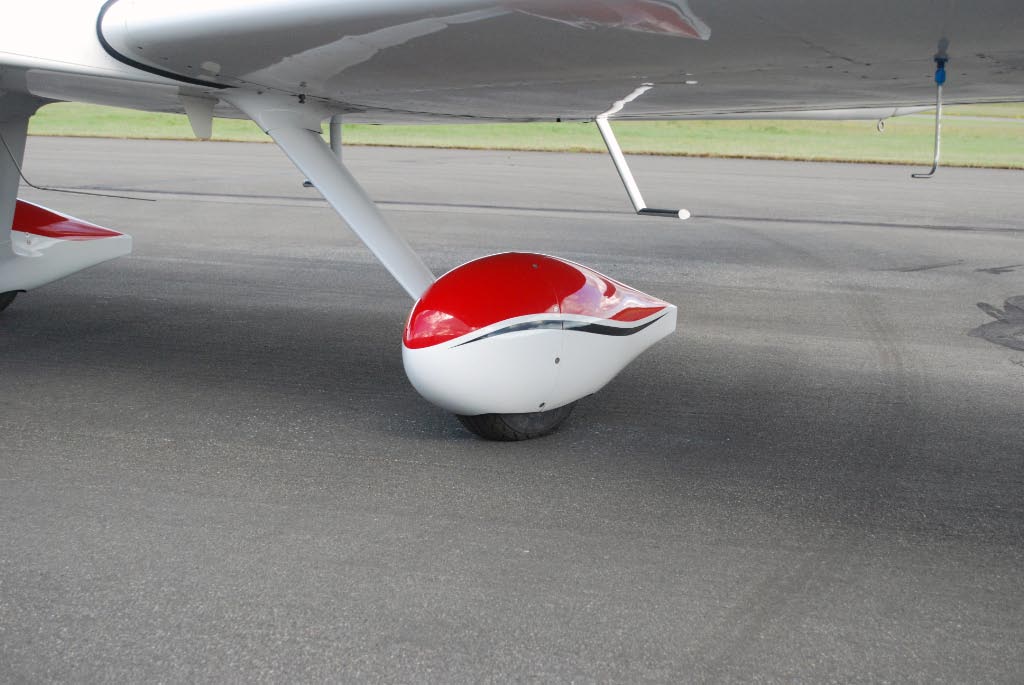 Left side of panel with i-Fly 720 GPS, Dynon D-100 EFIS, Trio EzPilot and Altitude hold and more: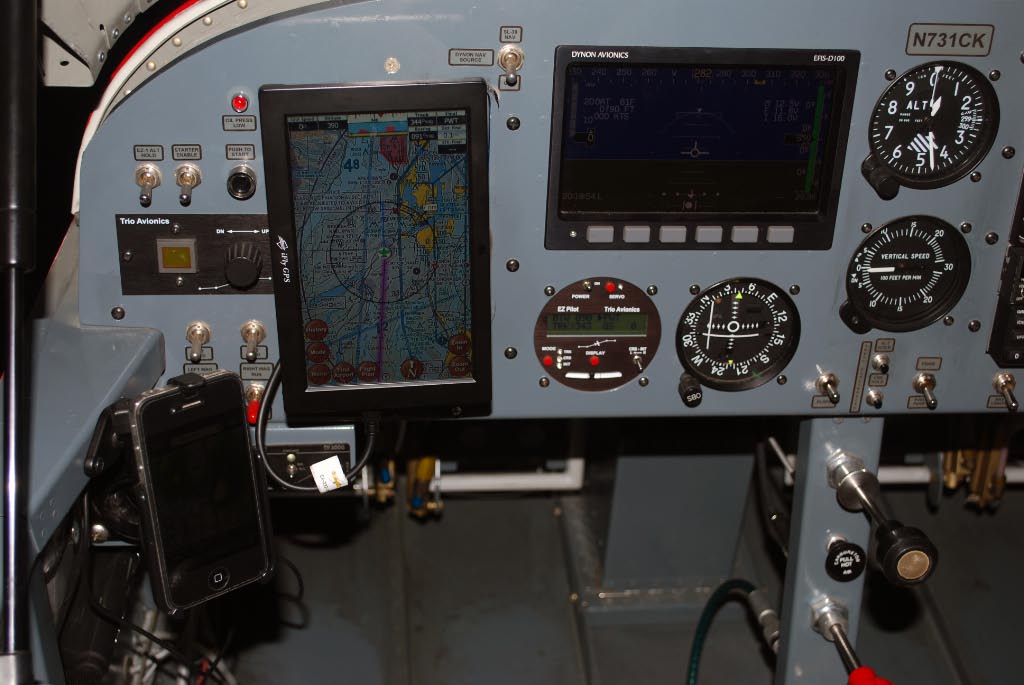 Right side of panel showing radio stack, IK-2000 engine monitor, SL-30 nav/comm, Garmin GTX-327 transponder: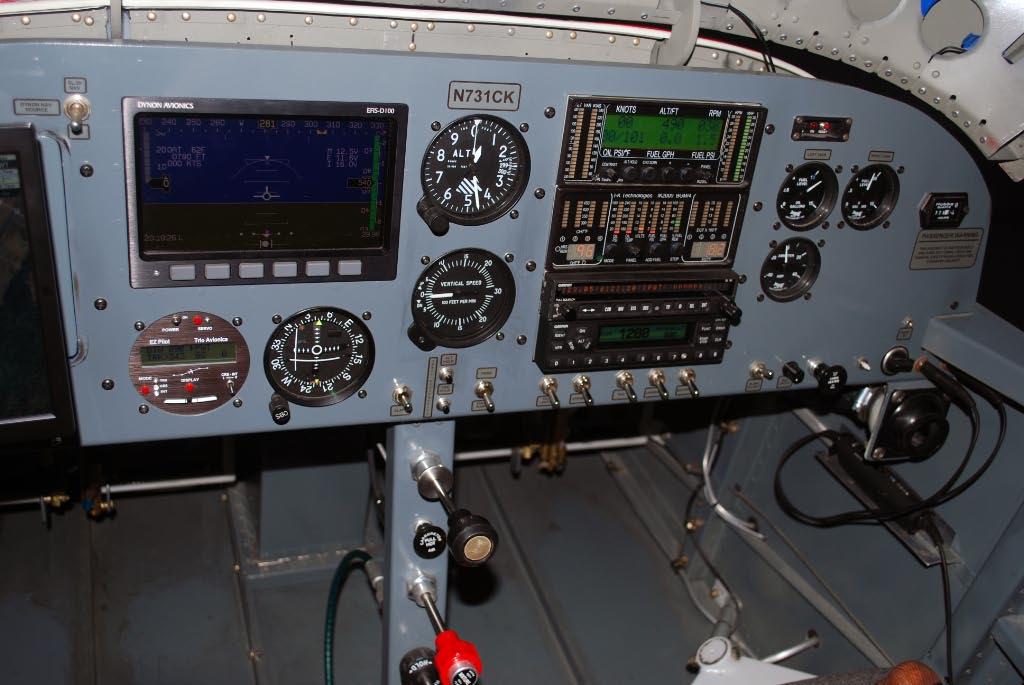 Close up of radio stack: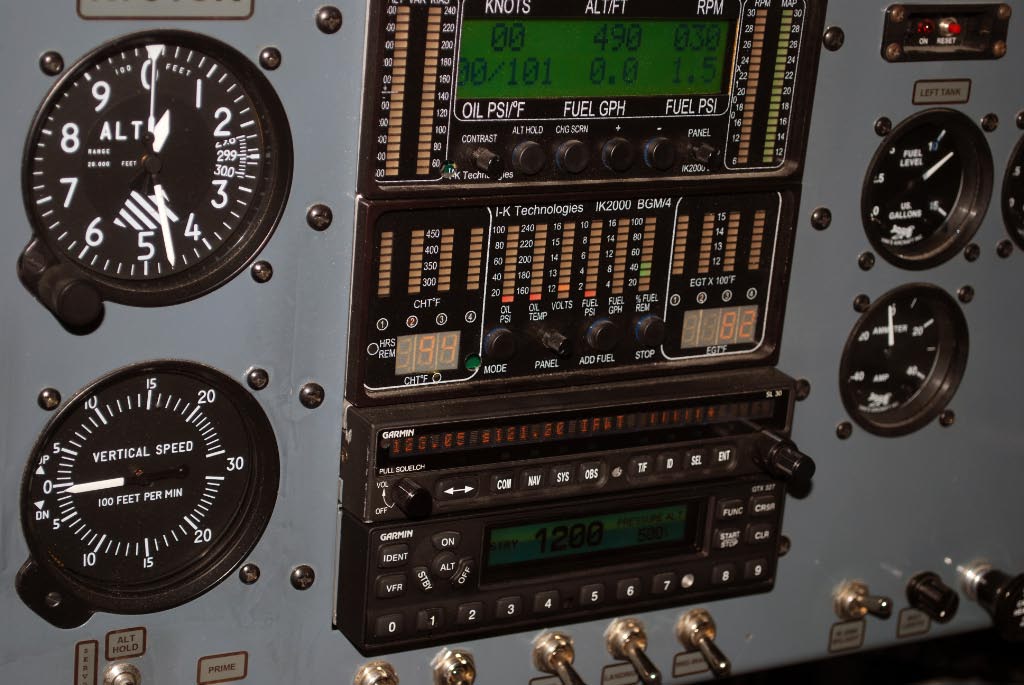 wingtips from forward and aft: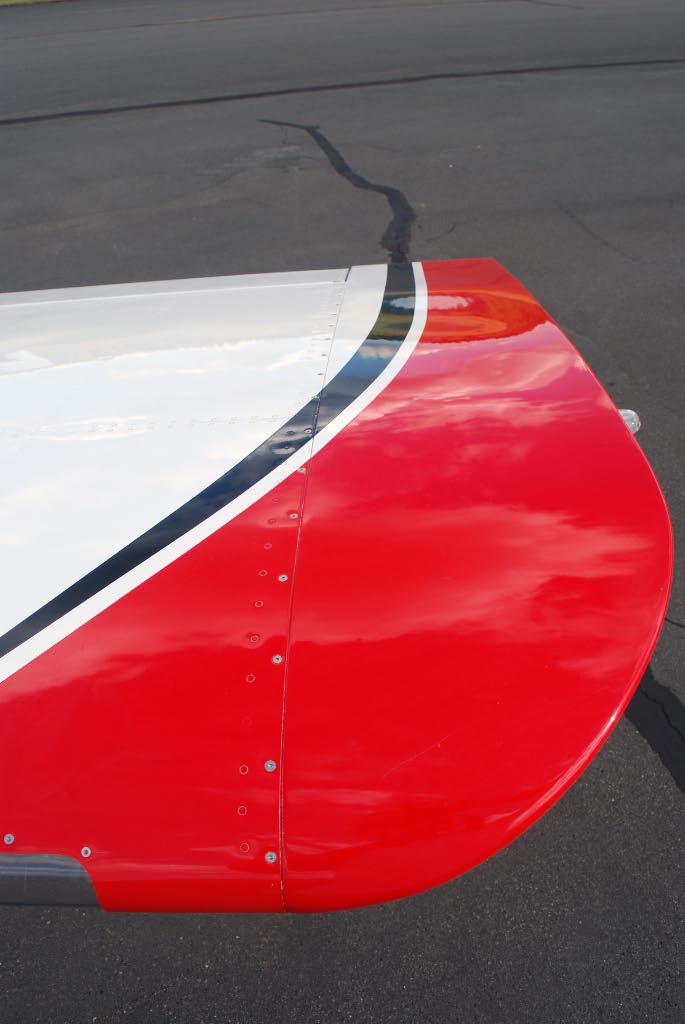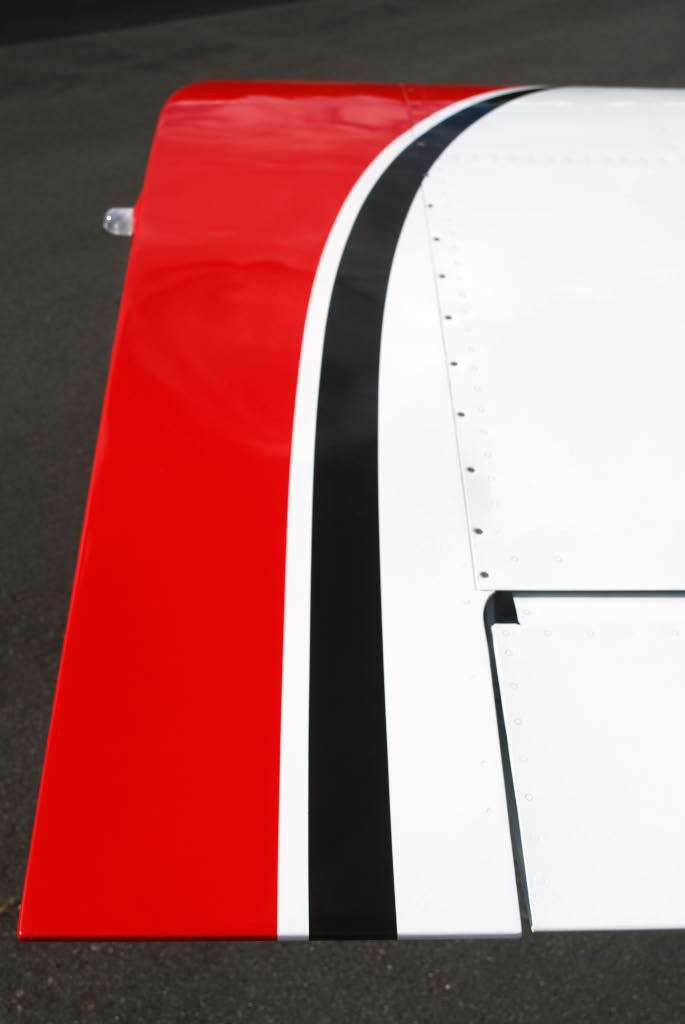 Bruce's Custom Covers and cowl plugs embroidered with N#: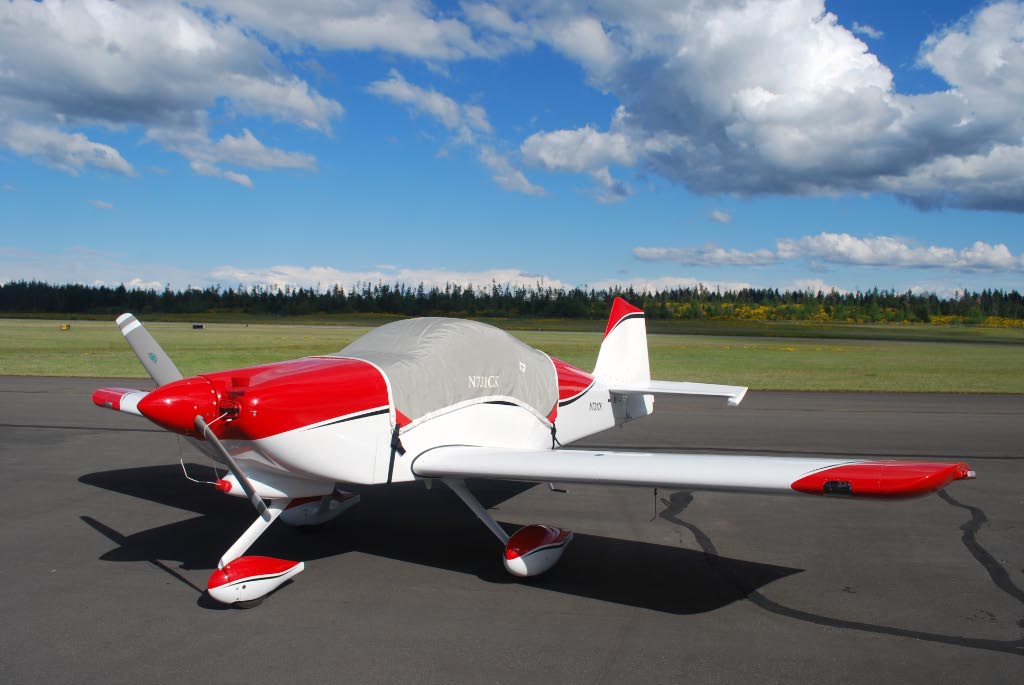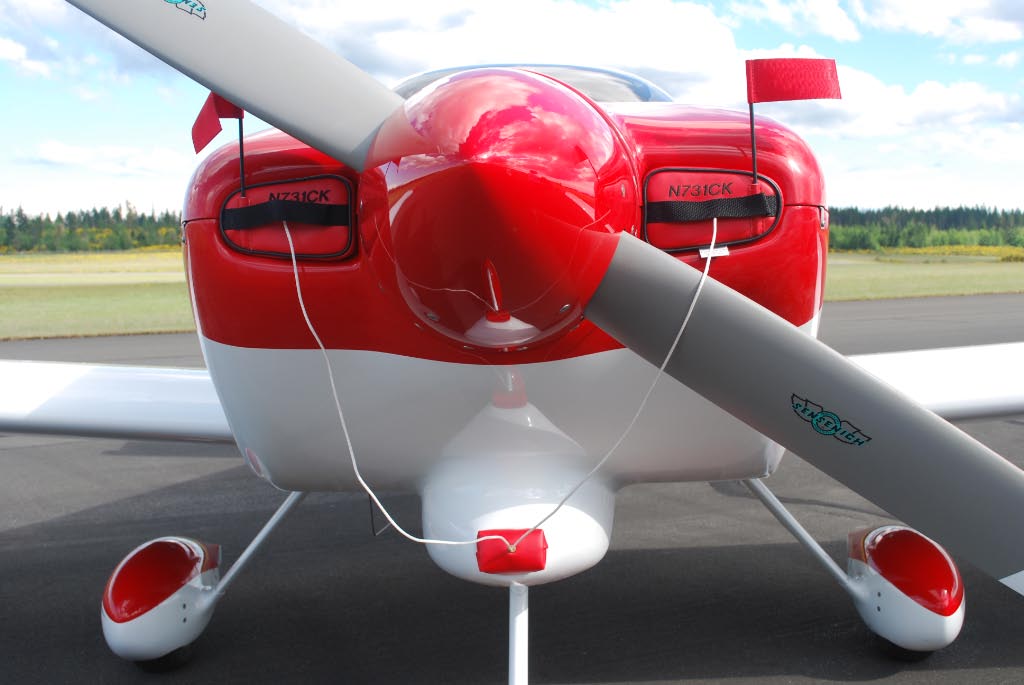 Engine compartment pictures with AeroSport Power O-360-A2A motor, 329 Hobbs time since new: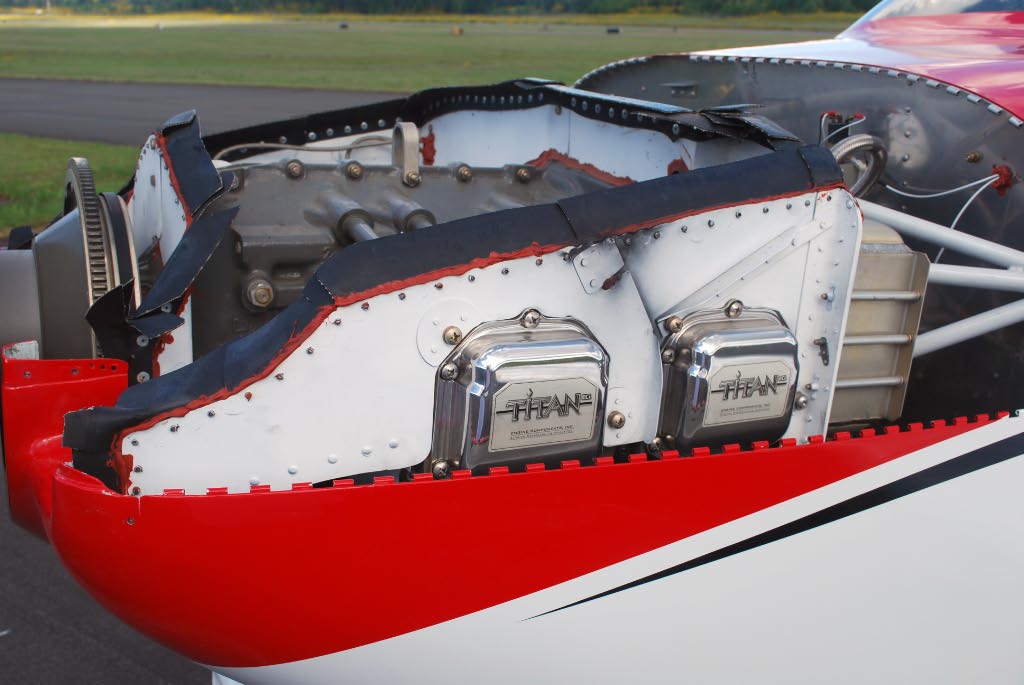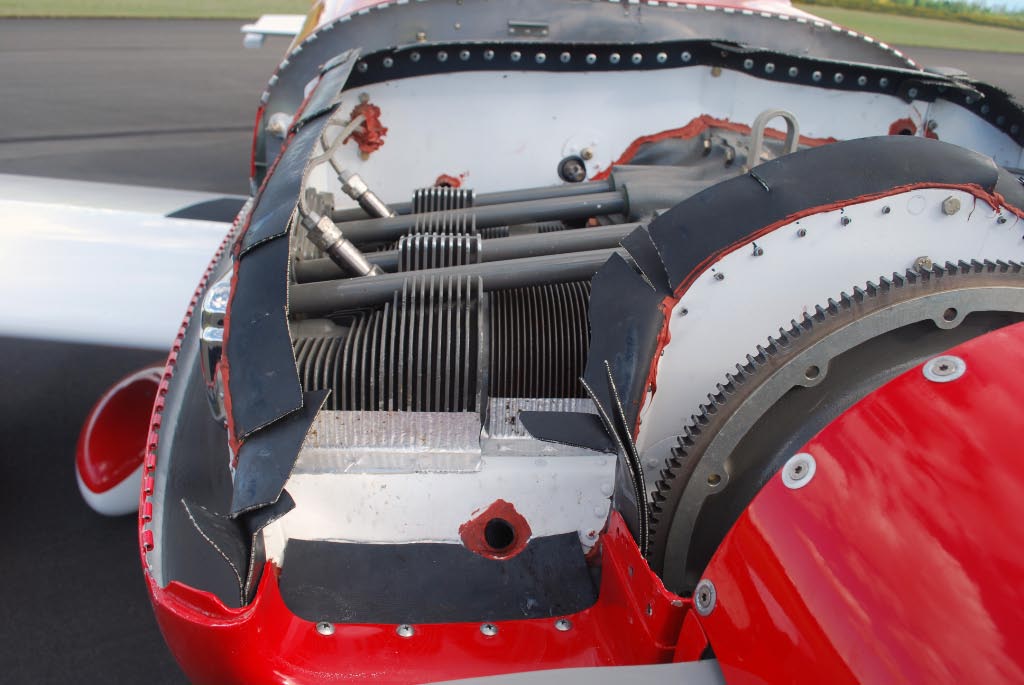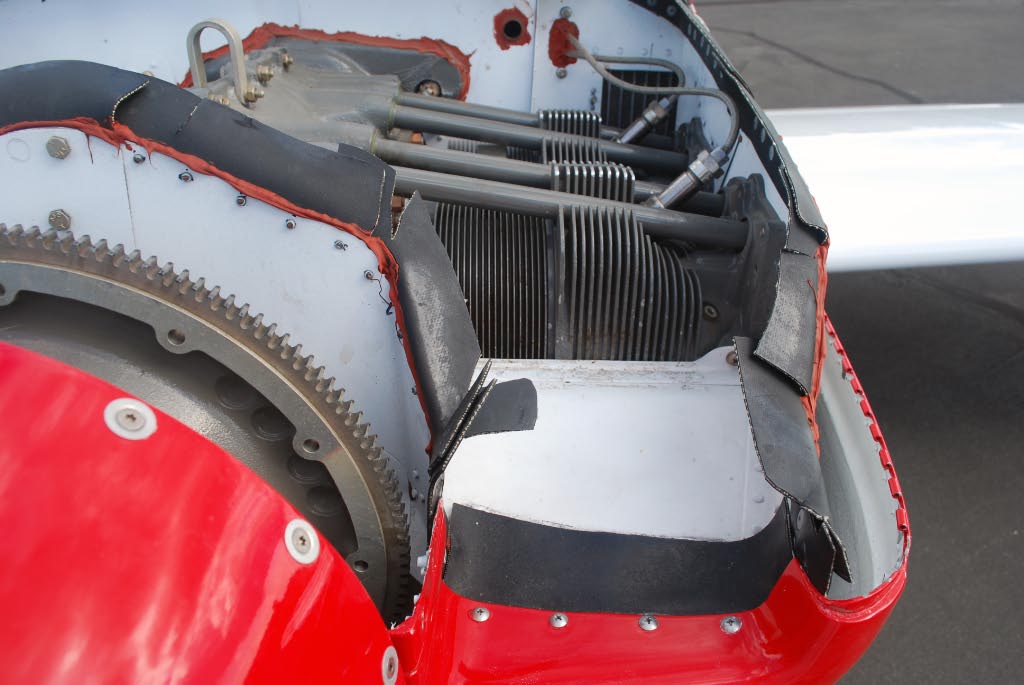 Looking down just forward of firewall on passenger side: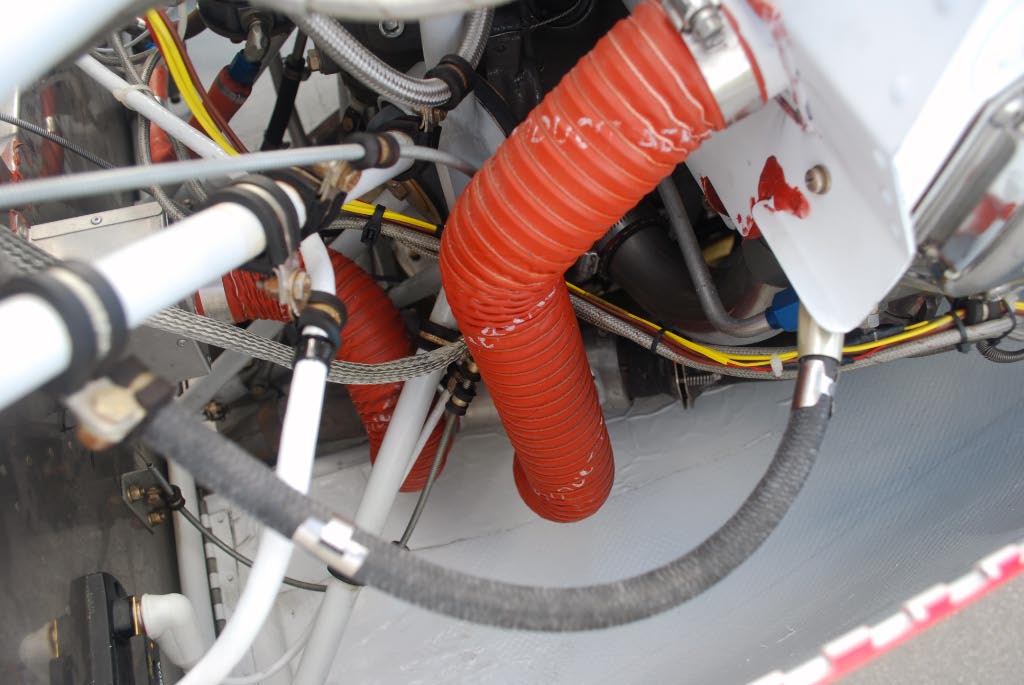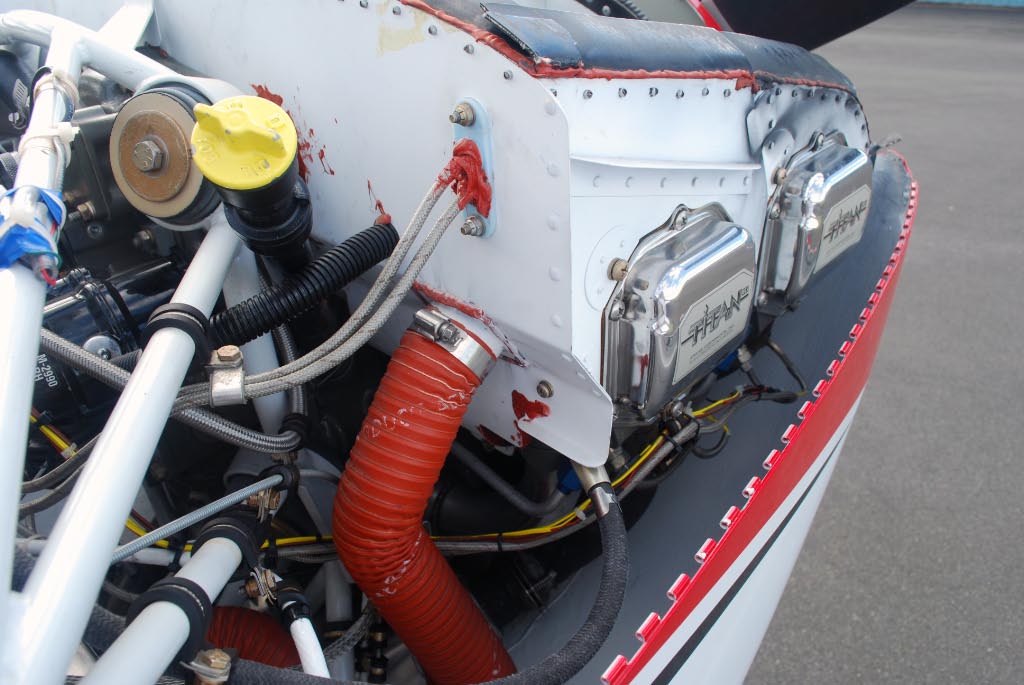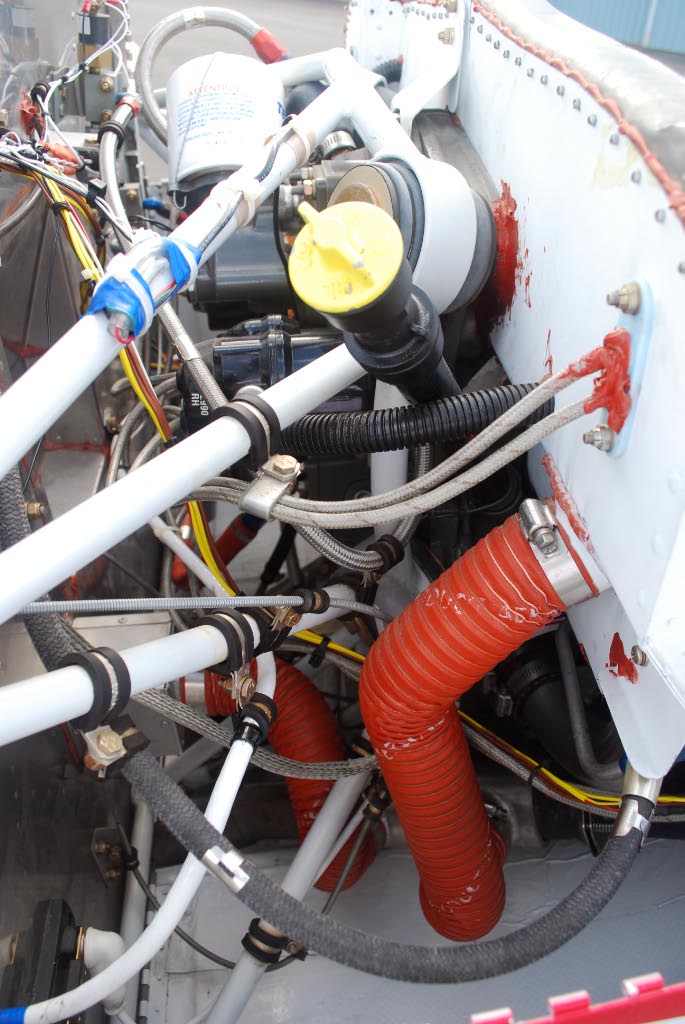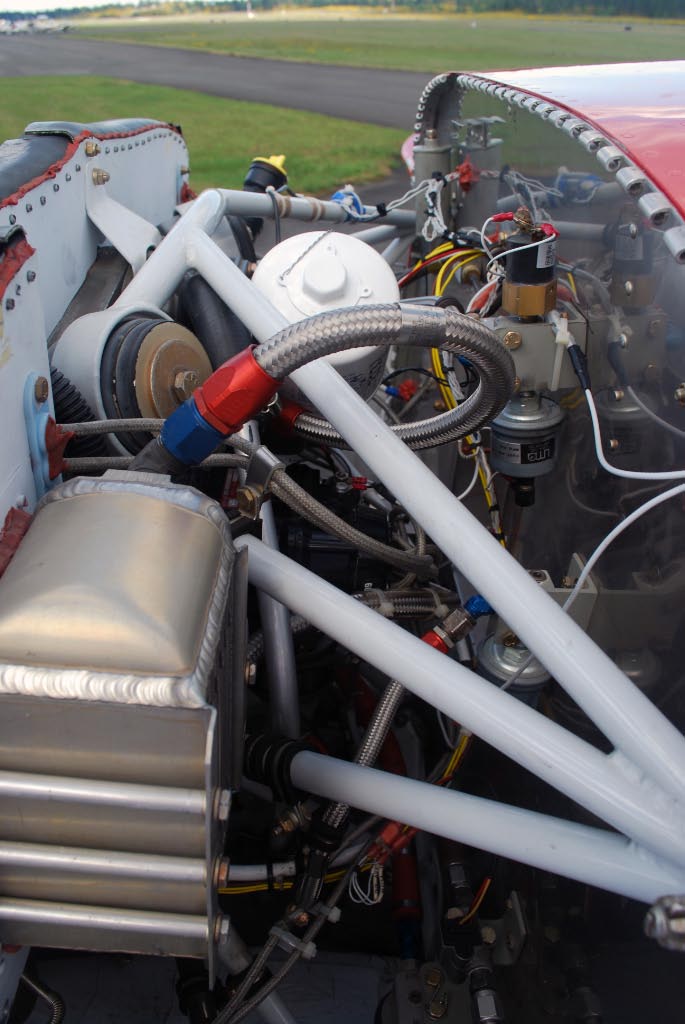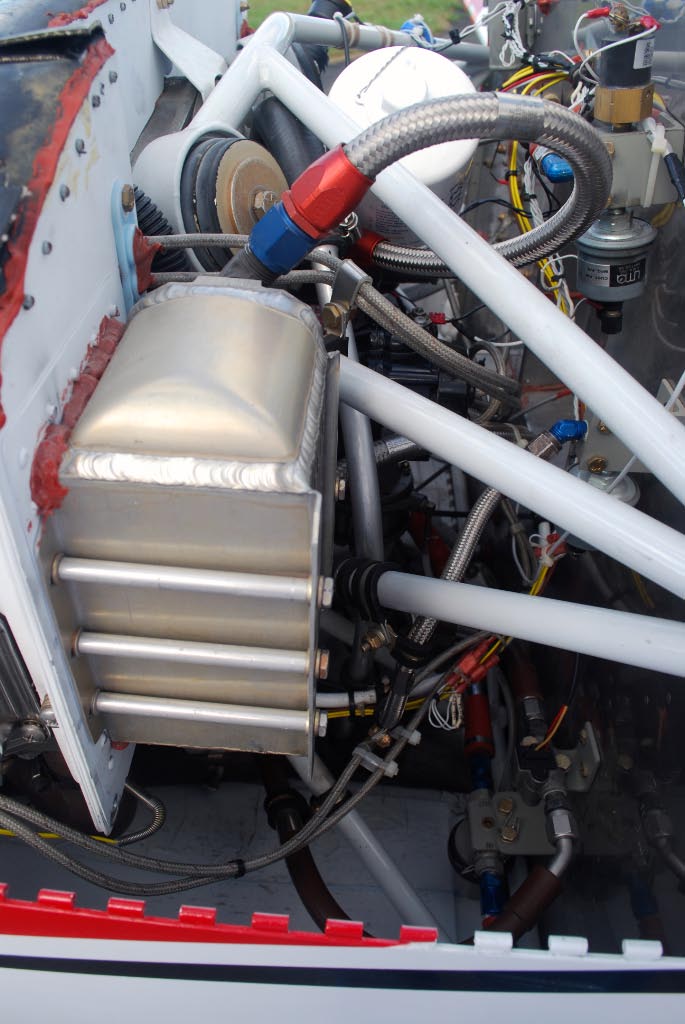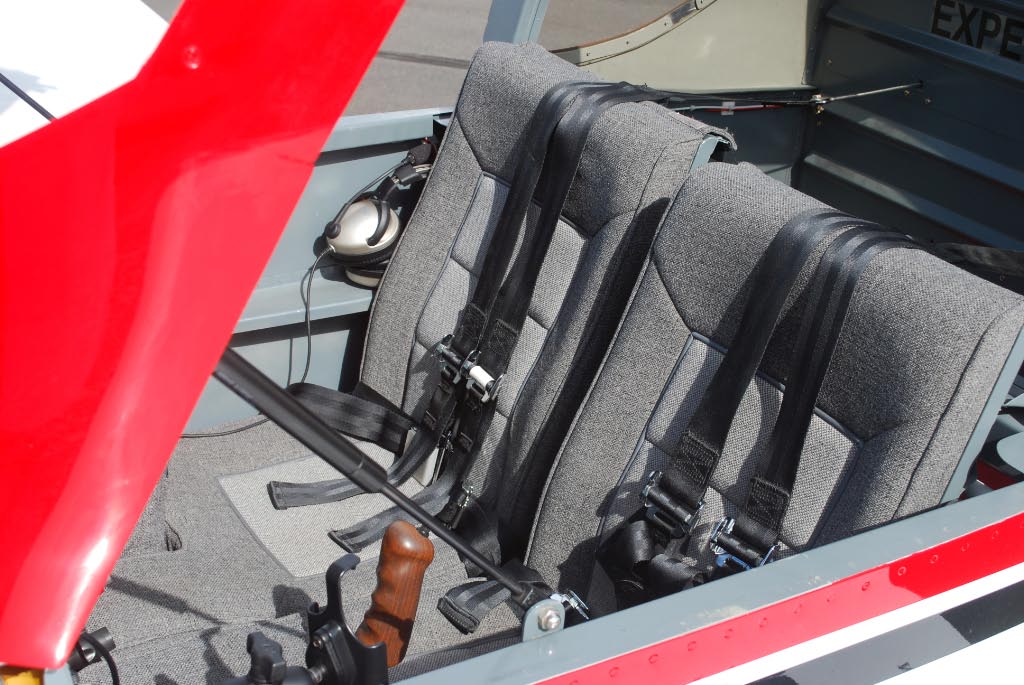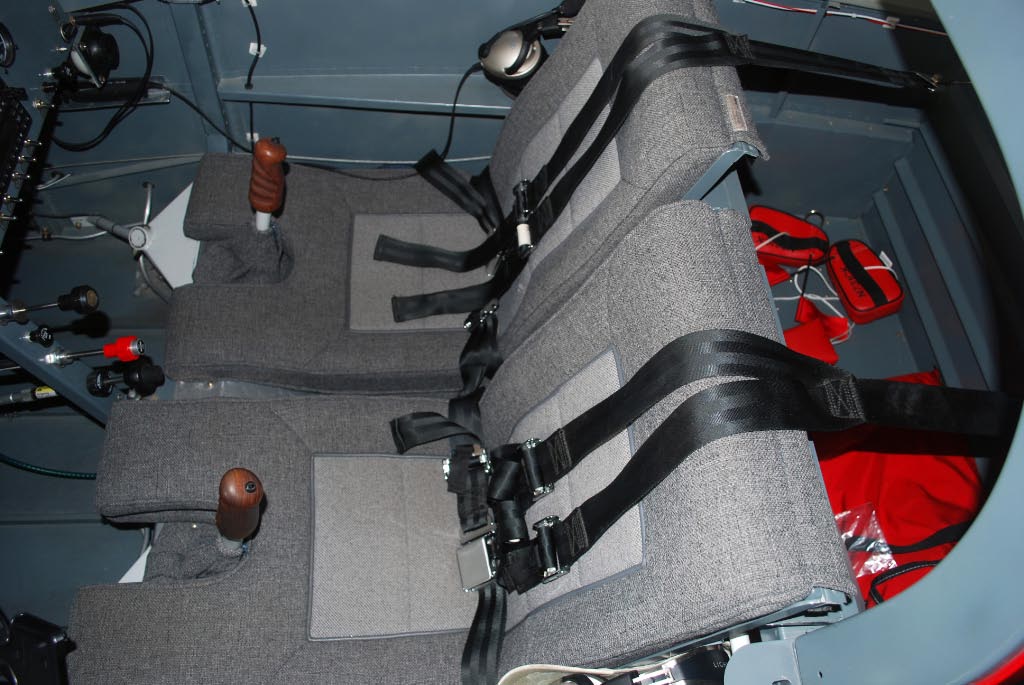 Wingroot fairing: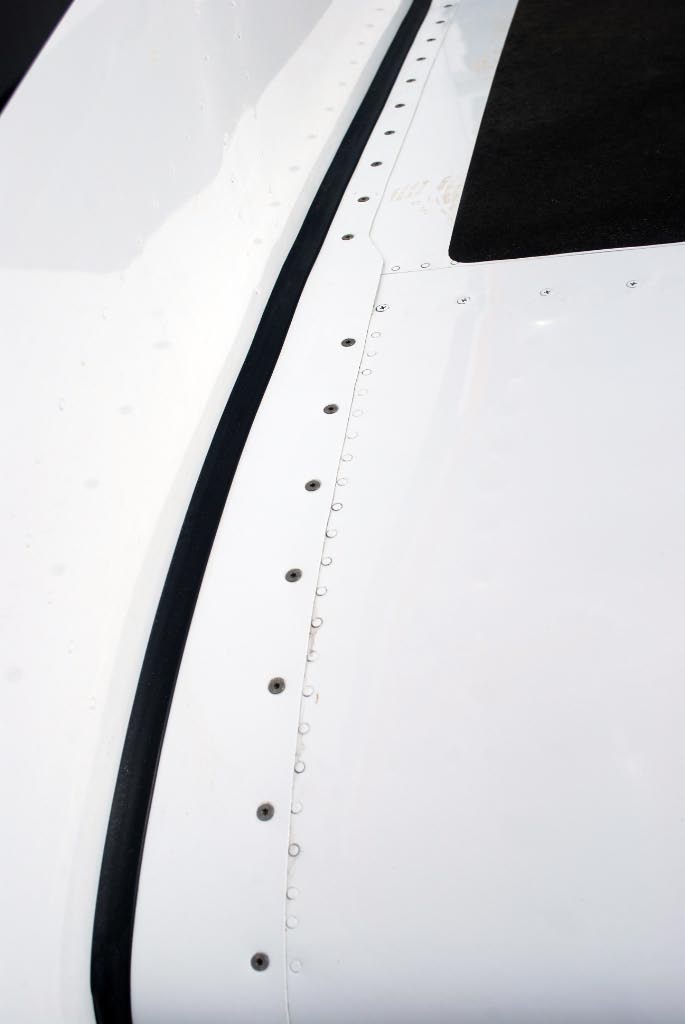 Tank joint close up: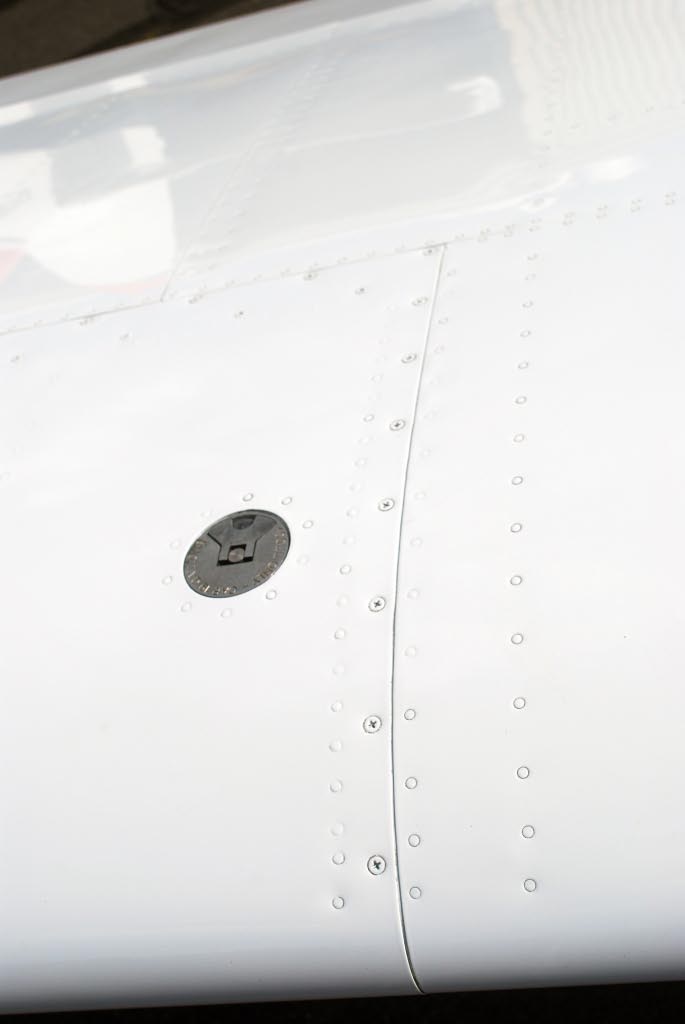 Aileron / Flap joint: